Bonusrev Partners
BonusRev Partners
BonusRev Partners is a performance marketing company focused on online consumer lead generation. We deliver qualified live consumer data to companies for marketing and customer acquisition purposes. For our partners, we drive ancillary revenue and increase profit margin.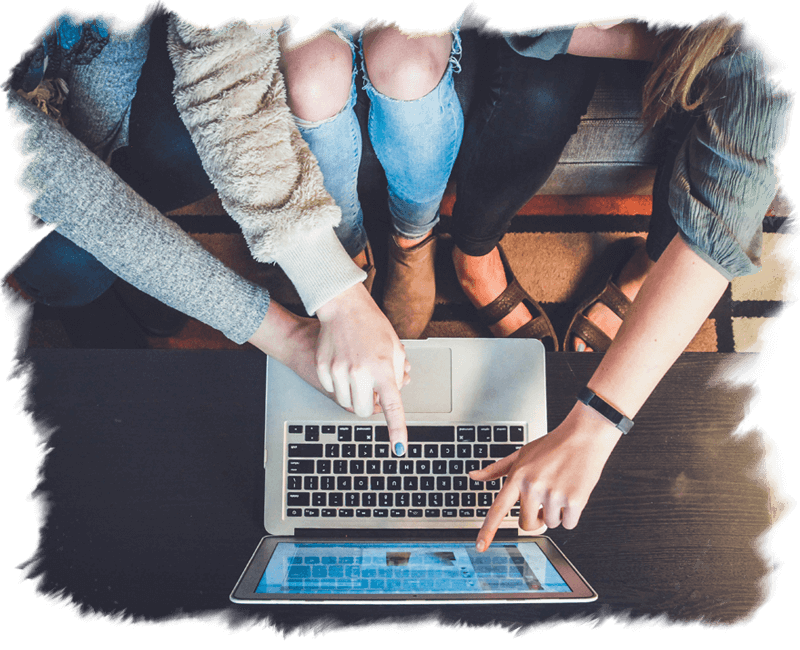 We operate in 12 Asia Pacific markets, as well as South Africa.
What We Do
BonusRev Partners works closely with top B2C companies in each of our markets to host our post-transaction product, the Exit widget. Customers who have purchased a product on our partners' websites are given the chance to view exclusive offers from our advertisers.  Any offer a user selects will earn revenue for the partner site, while rewarding the user with something that interests them.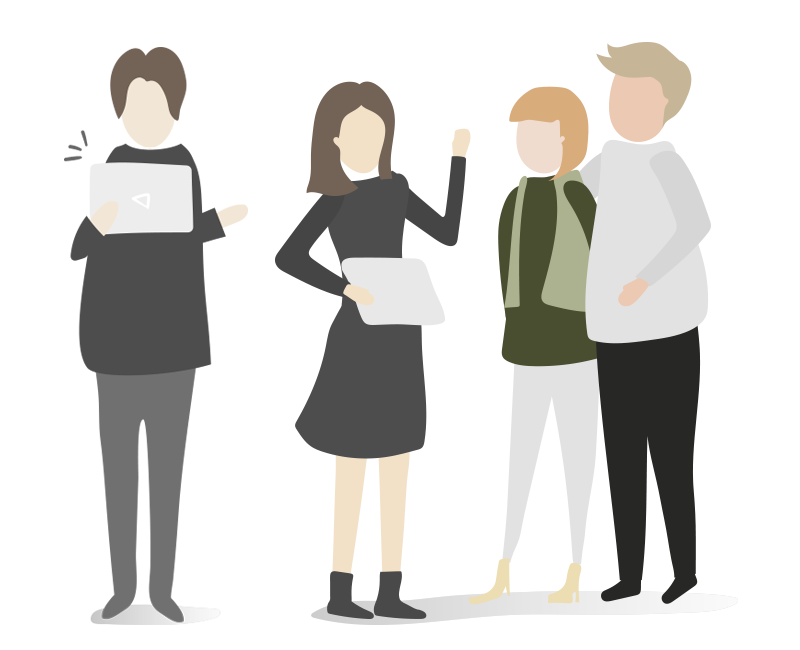 Our Users
Once you complete a purchase from any of our Exit widget partners, you will have the opportunity to view exclusive offers from our advertisers, as well as have a chance to win the prize in the lucky draw.
Participation in our competitions is free of charge. BonusRev Partners guarantees that the competitions are carried out. After entry into the competition draws, users are presented with a questionnaire and promotional offers from third party advertisers. Completing the questionnaire is not a requirement for entry into the competitions, although users acknowledge and consent to their email address and other contact information supplied being provided to third party advertisers upon entry. BonusRev Partners is compliant with all local data protection legislation in the countries it operates in.
Contact Us
For general enquiries, or to find out more about becoming an Exit widget partner, please email us at info@bonusrevpartners.com
For customer service enquiries, please email the relevant email addresses: